So I got my new companion last Wednesday! Elder Martinez. His family is from Nicaragua and Mexico. So I went up and introduced myself and started talking to him, and it was like that scene in that less cool Karate Kid with Jackie Chan that they just made, where the kid is in the airplane and speaks Chinese and the guy is just like ¨Dude, I'm from Detroit¨...except it was "Dude, I'm from Utah."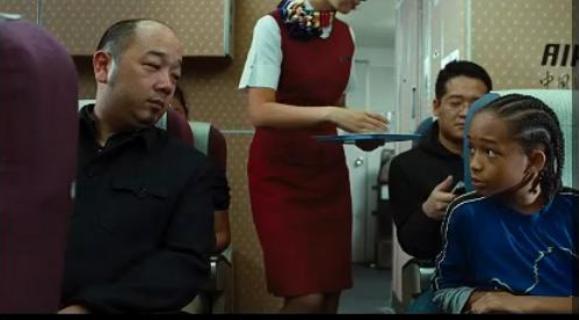 LOL He´s great though. It´s nice speaking English again, and he is a powerful missionary. He is the district leader here, he has 15 months out in the mission and we are working together excellently. So as a mission this Friday we are having a Christmas activity that is going to be awesome. We are meeting up as a district at the fine hour of 3am to make it to the activity. This means waking up at 1am
J
but going to bed at 10:30 like always. Gonna be awesome. I was going to send some sweet pictures, but I don´t know where the data cable is... soooo... sorry!
J
So I will have 40 minutes to talk on Christmas. Call me at 10am your time please
J
I am very excited! I dunno what to talk about though.Our Christmas boxes are being saved until the mission Christmas activity. Plans for Christmas... We are trying to find someone's house to stay at until 12:30, but only 1 person even came to elders quorum last Sunday... so we´ll see what we end up doing.